Inside: Niche keyword research tips to grow your blog.
So, you have started on your blogging journey… how exciting! After you get everything set up, and your home page is in working order, you are just waiting on adding some articles.
I know how tempting it can be to simply write whatever is off the top of your head or topics that interest you, but in order to grow your blog, you are going to need some direction if you want to grow your blog at a steady rate.
So today I am going to talk about Niche Keyword Research Tips to Grow Your Blog.
What is a Niche Keyword? Wonderful question; before we get into the tips and tricks, I will walk you through what exactly they are and how they help you.
What is a Niche Keyword?
A niche keyword is essentially a very specific long tail keyword that is used to help google identify what your article is about. You can choose keywords that are often searched for while also getting a little more detailed; that way, you are more likely to rank on Google.
For example, if you were to type in the keyword recipes onto Google, you would have a much harder time ranking and getting seen than if you used the niche long tail keyword Healthy Breakfast Recipe with Chia Seeds.
Niche Keyword Research Tips to Grow Your Blog
First things first, you are going to need to take a look at this list below. You will find some of the best tips for finding your niche keyword.
1. Brainstorm a few things that would describe what your blog is about in a few words or less.
Having a simple and clear description in mind will help with finding topics.
2. Use Keyword Tools and Websites.
These will help you more than anything else on this list. These sights will give you insights into what is being searched for and how many people are searching it. There is a list below of all of the best sites to use!
3. Create a Mix of Lower Searched Items, and Higher Searched Items.
This way, for those of you just starting out you have a good chance of gaining traction.
4. See What Your Key Words Competitors Are.
There is nothing worse than spending time on a post that gets little-to-know views. This can happen when you choose a keyword that is too competitive. Image this: You type in 'food' into google, and you get about a million articles. But if you type in 'foods that pregnant people love' your search results will go down!
5. Use Your Gut Instinct.
Remember, at the core of it, you are also a person who uses the internet. You are your best focus group, because you know what it is like inside the mind of someone trying to find something on google. So think about the kind of things that you are more likely to click on.
6.  Take Advantage of Google Auto Select.
Google will do their auto-select whenever you go to type in a question. That auto selects are in the order of most asked, so make a note of them.
7. Pair Google Selects with Longer Tail Keywords.
Since you are just starting out, you are more likely to rank higher with longer tail keywords. So use google selects to create more specific long-tail words to work with.
8. Look at the Related Searches.
Those are questions that are similar to the ones that are being asked; this can give you more context and your next keyword.
9. Take Advantage of Public Forums.
I made a list below of some of the best Q&A style sites that you can use when doing your niche keyword research.
10. Make Sure You Are Using A Keyword Properly.
You are going to need to think about your intent with your keyword. Is it to sell something or to bring traffic to a blog? Because if you are trying to boost your blog and the only other results for that word in google is ads, Google thinks that it is a product being sold.
11. Pay Attention to the Results.
If the top results for your keyword is by famous companies or products, it may be best to use a different keyword. Not only are you not likely to get to a searchable page, but those famous companies are most likely staying put.
Keyword Search Websites
You are going to need some good websites to help you find your keywords, the ones below rank the most useful among bloggers. Take a look and try them out.
12. Google
13. Google Trends
16. Word Tracker
17. Question DB
18. YouTube
19. Uber Suggest
20. Soolve
21. Topically.io
Keyword Strategy Tools
Next up, I have some of the best keyword strategy tools that you can use to help you make the most of your keywords once you find them.
24.  Moz Seo Explorer
26. Semrush
27. Jaaxy
28. Surfer Seo
29. Monster Insights
30. Mangools
31. Search Console
More Niche Tips to Find Hard To Tackle Keywords
Lastly, here are some bonus tips that you can use to really maximize your blog's potential. A lot of the time, you may find that each tip will be useful at different stages of your blogging journey. You have to build them up like bricks.
32. Think Like Your Target Audience
This is probably straightforward and obvious, but if you take your time to step out of the role of the creator and into that of the consumer, you will gain insights into how to present your content.
33. Create A Group of Similar Keywords
This way, you can get maximum benefits off of minimal work. For example, if you are writing about High School Parties, you can make different keyword groups like High School Party Themes, Foods, Etc.
34. Get Creative with It
By thinking out of the box, you are sure to get some good traffic. Good ways to do this are to take a trip, go to a museum or store, do something outside that might spark new ideas in your mind.
35. Make Use of Negative Words
Negative keywords are a method of preventing your ad from showing to people who search for or browse content related to those words.
36. Choose Keywords that Are Super Long
Even longer than you think is necessary.
37. Keep Up On Trending Topics
You can do this by just having an online presence and knowing what is being talked about.
38. Use On Site Search
This is a helpful one!
39.  Analyze Your End Result
This is going to be a long learning process. So after your first round, see what works and what doesn't and adjust your findings until you get the growth you're looking for.
40. Do Competitor Research
Look at what some of your blog competitors are ranking well for and consider similar topics.
41. Read Books & Magazines On Your Topic
This is one of my favorite ways to find new keyword ideas. Reading up on new (or old!) books and magazines can inspire you to come up with words that could be a hit moving forward!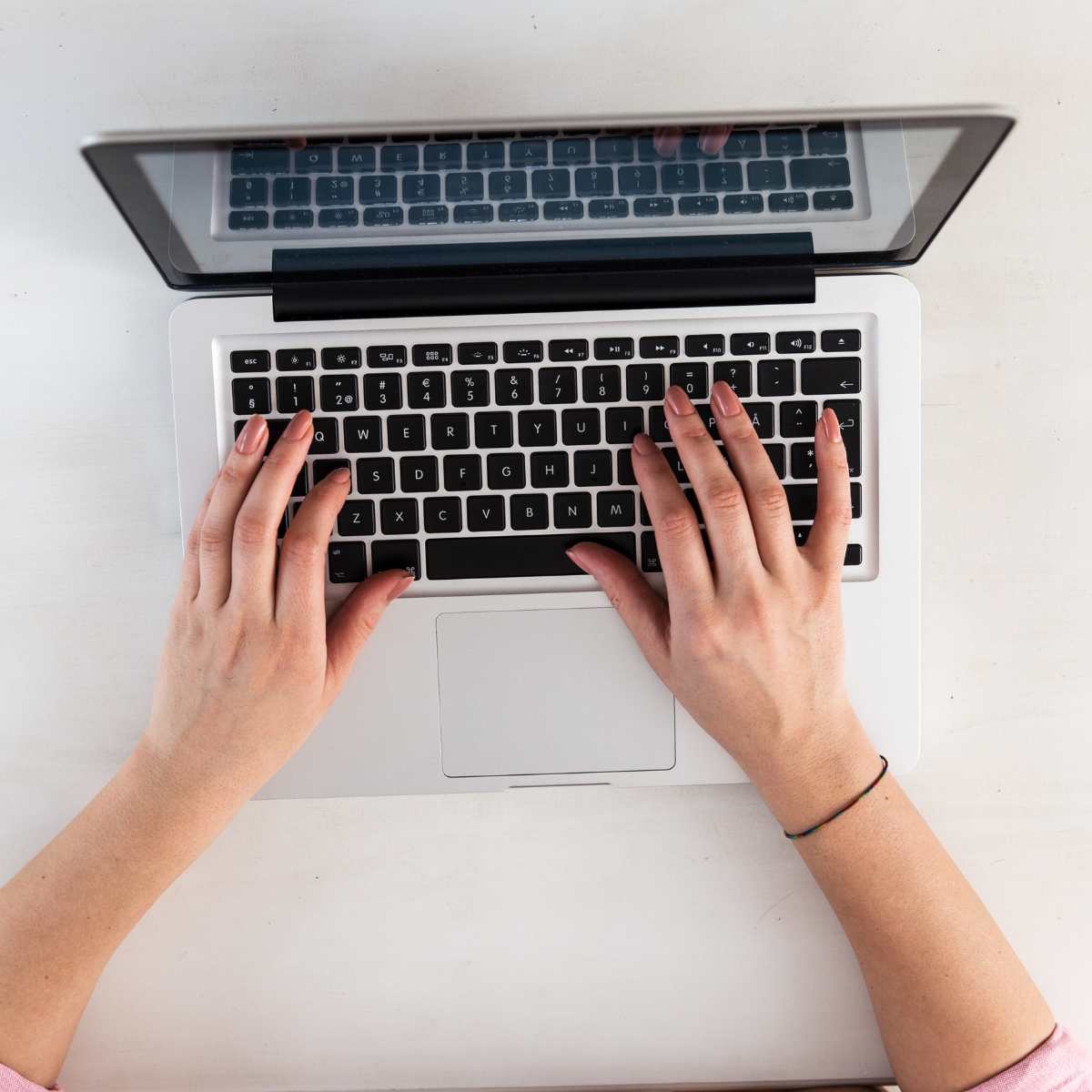 Knowing what topics you are going after and how to find the correct words to use is one of the biggest things you can use to grow your blog. Remember that this is a long term goal that you have just embarked on.
Do not make yourself feel bad if you don't hit your goal numbers during the first month.
I will tell you this now: If you simply stick with it, remain consistent and learn as you go, you and your blog will be successful. I hope you loved these niche keyword research tips to grow your blog.
I understand how overwhelming it can be to try and learn this industry, but it is so worth it in the end.
If you are interested in some more blogging tips, which I am sure you are, sign up for our mailing list. I know these are going to really up your game.